As much as I love fluffy oversized jumpers and warm cosy winter themed leggings, Summer is my all time favourite season when It comes to fashion so I decided to share with you some of my favourite summer outfits!
Miss Selfridge Playsuit-http://www.missselfridge.com/en/msuk/product/petite-poplin-bardot-playsuit-6686005?bi=0&ps=20&Ntt=playsuitsBardot tops, playsuits and dresses have been everywhere this summer, perfect for giving your shoulders a tan ( or freeze if you're experiencing UK weather).
This is one of my favourites that can look great both in the day with flip flops by the pool or at night dressed up with an evening bag and some heels.
Pretty Little Thing skirt-https://www.prettylittlething.com/linda-dusty-pink-corset-floaty-skirt.html
This pink corset tie up pink skirt is on sale for £10 on Pretty Little Thing and is the perfect summer skirt to pair with a bardot top and some stylish sandals.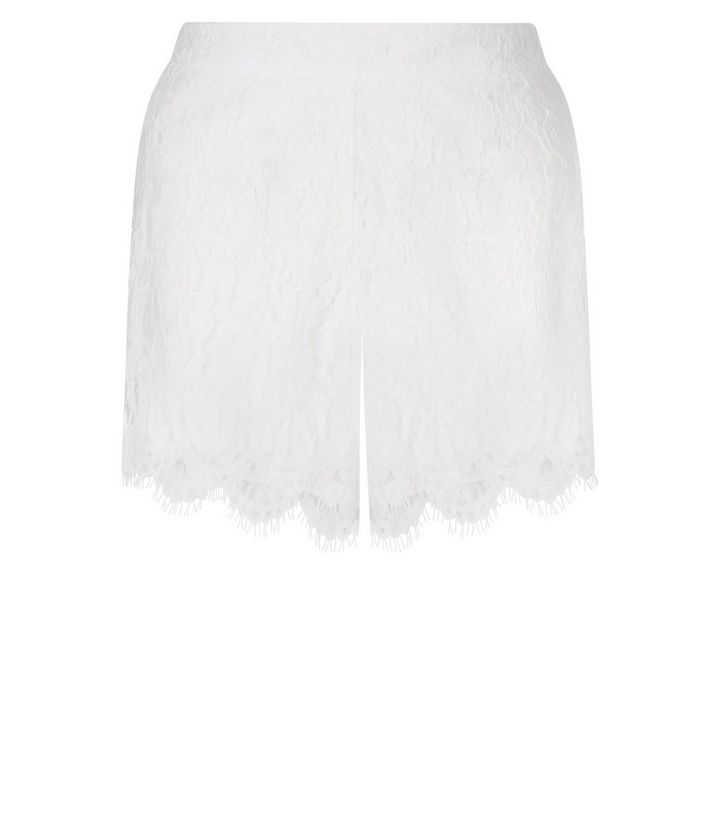 New Look White Lace Shorts-http://www.newlook.com/uk/womens/clothing/shorts/white-lace-shorts/p/543099213?comp=Search
Lace shorts are some of my favourites along with floral in the Summer and these ones had the perfect design and a matching top to go with it.
Topshop sliders-http://www.topshop.com/en/tsuk/product/howl-faux-shearling-sliders-6773140?bi=0&ps=20
Sliders have been very popular this year and Topshop do some of my personal favourites in different designs at different prices.
River Island-
This glam purple feather bag can dress up an outfit giving a burst of colour that makes any outfit ten times more summery (also available in blue).
Misguided Sunglasses -https://www.missguided.co.uk/catalogsearch/result/?